Job Opening: Captain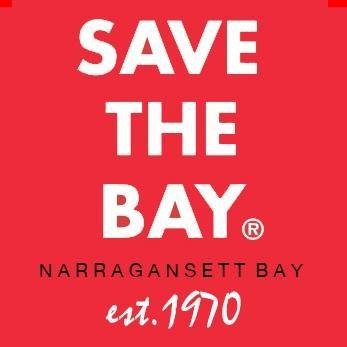 Save The Bay
Posted on Thursday, October 12, 2023
POSITION TITLE:
Captain
REPORTS TO:
Director of Education
POSITION DESCRIPTION:
Save The Bay is seeking an experienced marine professional to be a core member of our Education Team. As Captain, this position is responsible for the efficient operation of STB vessels to ensure their safety, and the safety of all persons on board. With the Lead Captain, they will actively participate in the upkeep and maintenance of STB's three USCG Inspected Small Passenger Vessels and will troubleshoot any issues with the vessels and their equipment. This position will take a lead role in crew training and will provide on the water support for other Save The Bay programs and events such as habitat restoration, coastal cleanups and the annual Save The Bay Swim.
As a core member of the Education team, this person will actively participate in teaching students during boat programs and as needed for in School, Coastal and Aquarium programs. As a Captain they will run STB Public Programs such as Lighthouse Cruises, Seal Tours, Nature Tours and Summer Camps and will have the opportunity to help develop future school, group and public programs.
QUALIFICATIONS:
Master United States Coast Guard 50 Gross Tons Inland or Near Coastal License or higher

2 years working on Small Passenger Vessels or equivalent

Excellent knowledge of USCG regulations

First Aid/CPR certification. Recertification provided.

Knowledge and experience navigating Narragansett Bay (preferred)

Previous experience working with children of all ages

Strong interest in environmental education

Ability to work individually as well as in a team

Must enjoy working with children

Must enjoy working outdoors despite extremely sunny, hot, or rainy conditions

Must be physically capable of walking several miles, lifting medium-weight objects, and swimming

Available to work a varied schedule including weekends

Annual Criminal Background Check required

Pre-employment drug tests required and must submit to random USCG mandated drug testing program throughout the year
SALARY & BENEFITS:
The Captain position is a full-time, salaried position with competitive pay and a comprehensive benefits package.
TO APPLY:
---
Save The Bay is an equal opportunity employer.