Hydrodynamic and Water Quality Modeling Postdoctoral Associate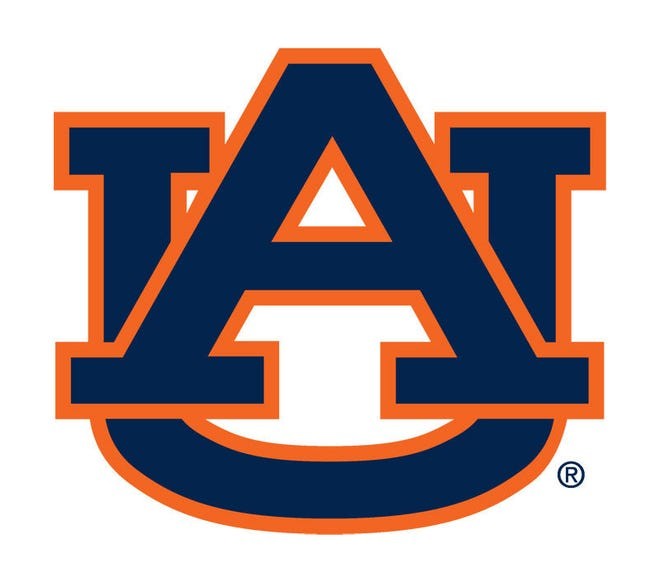 HydroEcology Lab at Auburn University
Hydrodynamic and Water Quality Modeling Postdoctoral Associate
Position function: Conduct research on coastal hydrodynamic and water quality modeling at Auburn University.
Essential duties and responsibilities: Conduct research on spatially and temporally variable water quality dynamics in the Mississippi Sound, develop EFDC hydrodynamic and water quality model, write reports and peer reviewed publications, and other duties assigned by supervisor.
Minimum qualifications: PhD in engineering, environmental science, or related field.
Preferred qualifications: Experience with hydrodynamics, water quality, modeling, coastal watershed processes, nutrient dynamics, and phytoplankton dynamics.
Knowledge, skills and abilities: computer coding (MATLAB, R, python, etc), GIS, water quality modeling, hydrologic modeling, and hydrodynamic modeling
Working conditions and physical effort: The applicant must have the ability to perform routine office work and field work in inclement weather in the summer climate, including long hours and weekends. Extended periods of time may be spent on-site.
Instructions for applying: Letters of interest are encouraged. Send a letter of interest to Anna Linhoss (alinhoss@auburn.edu). Apply by submitting a cover letter, resume, copy of your PhD transcript, and list of three references to (alinhoss@auburn.edu).
Salary: Commensurate with experience
Diversity Statement: Auburn is an equal opportunity employer, and all qualified applicants will receive consideration for employment without regard to race, color, religion, ethnicity, sex (including pregnancy and gender identity), national origin, disability status, age, sexual orientation, genetic information, protected veteran status, or any other characteristic protected by law. We always welcome nominations and applications from women, members of any minority group, and others who share our passion for building a diverse community that reflects the diversity in our student population.