Commercial Fisheries Biological Technician/Sampler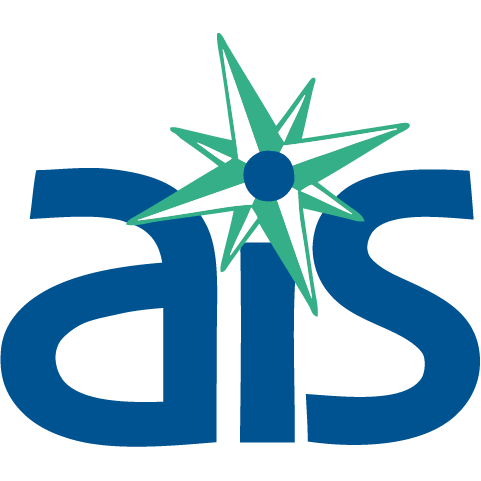 A.I.S. Inc.
Gloucester, MA, USA
Posted on Friday, November 10, 2023
A.I.S., Inc. (AIS) is a national scientific services firm supporting maritime activities requiring certification of compliance with environmental regulations as well as collecting data for use by Federal, State, Municipal, and other government agencies along the US coastline. AIS is looking for a Commercial Fisheries Biological Technician/Sampler to conduct bio-sampling and collect data on land at seafood dealers/wholesalers including recording fish lengths and weights, biological samples, and vessel trip information to be submitted to the National Marine Fisheries Service (NMFS).
Primary Function:
Technicians/Samplers will be responsible for gathering data from commercial fishing operations and entering the recorded information into a federally maintained database. Candidates will collect biological samples according to sample protocols and schedule provided by NMFS. Candidates will be required to stay well versed in the fishing activities and regulations in their area in order to submit a bi-weekly activity report. Hours will be both night and day depending on fishing activity and samplers will be expected to work when necessary to obtain all available samples.
Duties/Responsibilities:
Gathering biological samples in New England fishing ports

Upload data to a government-maintained database.

Complete periodic updates and data quality audits.

Complete bimonthly blog entries

Participate in monthly team conference calls.

Submit data, data backup files, paper logs, and expense reports on time.

Maintain all issued gear including but not limited to GOV's, electronic sampling equipment and field equipment.

Maintain extensive knowledge about your assigned region by visiting the docks, understanding regulations, and communicating with industry members.

Submit daily activity logs.

Maintain GOV mileage logs.
Compensation:
Candidates will be paid an hourly rate to be negotiated and total compensation will vary depending on employee's experience. This is a full-time position. AIS benefits package includes health and dental insurance, vacation, sick and holiday benefits.
Minimum Qualifications:
A BS in Marine Biology or other natural science is required including 30 semester hours of biological course work.

Candidate needs to have strong computer skills, interpersonal skills and data entry skills.

Must be able to work independently and be self-motivated.

Qualified candidates must be authorized to work in the U.S.

A valid driver's license is required.

Must have the ability to pass a U.S. Government background check and security requirements.
Preferred Qualifications:
Previous observer and/or fish research experience strongly preferred.

A current government issued Common Access Card
Travel:
Candidates must be able to travel within their assigned geographic region.

Regular travel to other ports to attend meetings/training or assist other port samplers.
Locations:
New Bedford, MA to Portland, ME
Contact:
If you would like to apply for this exciting new opening, please click the following link http://aisobservers.com/careers/ to submit the required information:
Resume

3 professional references (name, email address and phone number)

An Equal Opportunity Employer
It is the policy of A.I.S. to recruit, hire, train, promote, transfer and compensate our employees and provide all other conditions of employment including Company sponsored events without regard to race, color, creed, religion, national origin, age, sex, gender identity, genetic information, marital status, lawful alien status, sexual orientation, physical or mental disability, citizenship status, veteran status or any other status protected by applicable law.
Must be able to work in the U.S. • VEVRAA Federal Contractor • Request Priority Protected Veteran Referrals • Equal Opportunity Employe