Environmental Planning Specialist (NEPA)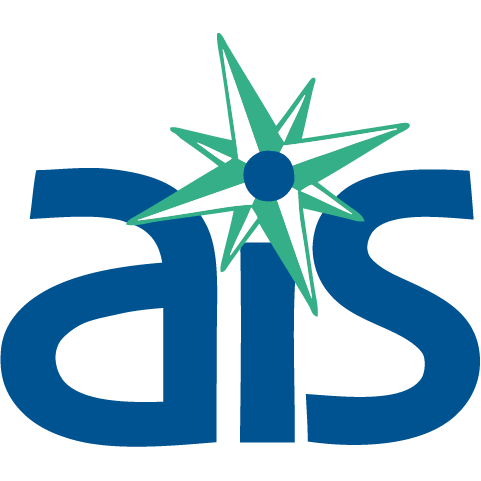 A.I.S. Inc.
Moline, IL, USA
Posted on Thursday, November 9, 2023
A.I.S., Inc. (AIS) is a national scientific services firm supporting maritime activities requiring certification of compliance with environmental regulations as well as collecting data for use by Federal, State, Municipal, and other government agencies along the US coastline. Around 1971, the Illinois-Iowa Ecological Services Field Office was established to provide coordination for the Upper Mississippi River Conservation Committee and to review federal projects in Illinois and along the Upper Mississippi River adjacent to Illinois. Since then, their responsibilities have expanded to include review and coordination on a majority federal projects, endangered species recovery and listing, environmental response and restoration, and a variety of conservation partnerships in Iowa and most Illinois (Chicago Ecological Services Field Office oversees Cook, Du Page, Kane, Lake, McHenry, and Will counties).
Primary Function:
AIS is seeking a Environmental Planning Specialist (NEPA) to support the Illinois and Iowa Ecological Services Field Office (ILIA) by performing and assisting with biological duties in the Illinois and Iowa Ecological Services Field Office, particularly under the scopes of Conservation Planning Assistance and the Endangered Species Program. The selected candidate will support all Programs in the Field Office, with a focus on wind renewable energy.
Duties/Responsibilities:
Conduct moderate to complex investigations to determine the impact of proposed projects on the resources of an area and recommend measures to reduce impacts.

Support senior staff to prepare comprehensive and complex biological reports and detailed letters evaluating the environmental consequences of proposed projects on trust resources, to include drafting biological opinions for section 10a1A and 10a1B projects, drafting and completing findings documents associated with permit issuance, and drafting Fish and Wildlife Coordination Act (FWCA) reports.

Provide National Environmental Protection Act (NEPA) support to senior staff through completion of screening forms for Habitat Conservation Plans (HCP) and co-coordinating wind permit NEPA document (Environmental Assessment) reviews and preparation.

Evaluate and provide comments on monitoring and adaptive management strategies of proposed or existing projects.

Develop moderately complex comprehensive strategies to assist in the siting and operations of future projects to ensure the conservation, protection and enhancement of trust resources and their habitats.

Respond to written, in person, and telephone information inquiries from the public, from other agency representatives, private industry, and non-governmental organizations seeking

information.

Provide spatial analysis and GIS expertise to the office to support database management and individual projects.

Support administrative tasks such as file organization, data management, and administrative record preparation.
Compensation: Candidates will be paid an hourly rate to be negotiated and total compensation will vary depending on the candidates' experience. This is a full–time position. AIS benefits package includes health and dental insurance, vacation, sick and holiday benefits.
Minimum Qualifications:
Minimum education requirement is a bachelor's degree in biology or related field.
Preferred Qualifications:
Experience contributing to programmatic consultations such as NEPA support and biological opinions

Experience working on biological issues relevant to wind renewable energy

Experience working within the Illinois-Iowa area

Experience working on adaptive management and monitoring strategies
Travel:
Location:
Illinois & Iowa Ecological Services Field Office (

1511 47th Ave, Moline, IL)
Contact:
If you would like to apply for this exciting new opening, please click the following link http://aisobservers.com/careers/ to submit the required information:
Resume

Cover letter detailing relevant experience.

3 professional references (name, email address and phone number)

An Equal Opportunity Employer
It is the policy of A.I.S. to recruit, hire, train, promote, transfer and compensate our employees and provide all other conditions of employment including Company sponsored events without regard to race, color, creed, religion, national origin, age, sex, gender identity, genetic information, marital status, lawful alien status, sexual orientation, physical or mental disability, citizenship status, veteran status or any other status protected by applicable law.
Must be able to work in the U.S. • VEVRAA Federal Contractor • Request Priority Protected Veteran Referrals • Equal Opportunity Employer