HR Manager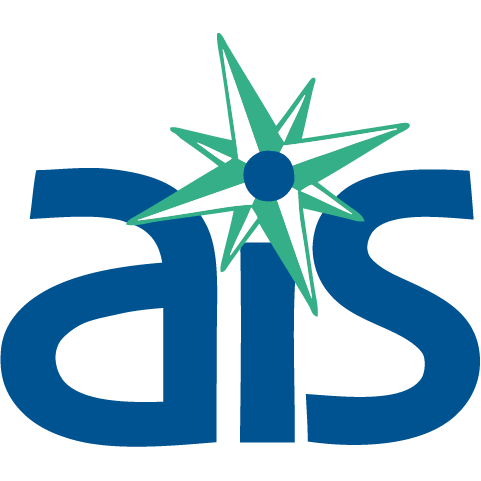 A.I.S. Inc.
People & HR
Dartmouth, MA, USA
Posted on Thursday, November 9, 2023
A.I.S., Inc. (AIS) is a national scientific services firm supporting maritime activities requiring certification of compliance with environmental regulations as well as collecting data for use by Federal, State, Municipal, and other government agencies along the US coastline.
Primary Functions:
The individual selected for this role will act as Labor Relations Specialist and be responsible for designing and executing human resources strategies that support a geographically dispersed workforce. The successful candidate will need to anticipate internal customer needs to proactively identify areas for collaboration and integration inside and outside the HR department while serving as a change agent, leader coach, and employee advocate. The selected individual will utilize metrics to measure success, identify trends and analyze systemic issues to develop holistic solutions for HR related challenges.
Other areas of responsibility include partnering with the Talent Acquisition Department to drive retention strategic efforts. The selected candidate must be comfortable designing and deploying data-driven people solutions that are efficient, effective, and flexible.
Duties/Responsibilities:
Assisting managers with employee performance evaluation process and talent development, goal setting, and coaching for optimal performance.

Manage Worker's Compensation insurance issues including any claims and follow up.

Use a customer service approach to supporting internal customers i.e., operational managers.

Benefits administration and acting as an employee advocate with benefits providers.

Understand complex labor laws as they apply to the unique aspects of A.I.S. business and monitor employee compliance.

Adhere to strict confidentiality rules.

Update and maintain the employee handbook.

Responsible for recommending, developing, documenting, maintaining and communicating

company labor policy and procedures to employees.

Understand and train employees on compensation rules.

Maintain strong computer skills in Microsoft office and database applications.
Compensation: Candidates will be paid a salary rate to be negotiated and total compensation will vary depending on candidates' level of experience. This is a full–time position. AIS benefits package includes health and dental insurance, vacation, sick and holiday benefits.
Minimum Qualifications:
Minimum of 4 years of experience in Human Resources or Labor and Employee Relations.

Experience administrating Service Contract Act (SCA) compliant government contracts.

Experience in government contracting and ADP is required.

Experience with FECA.

Proven ability to build and maintain relationships, collaborate with others, engage in constructive conflict, and manage interpersonal dynamics.

Demonstrated decision-making, strong judgment, strong oral and written communication, and business acumen.

Demonstrated systems thinking approach with the ability to identify opportunities for HR to engage effectively with senior leadership on strategic initiatives.
Preferred Qualifications:
6+ years of experience in Human Resources or Labor and Employee Relations.

A minimum of a Bachelor's degree with specialization in HR.

Experience performing HR functions to a workforce engaged in government contracting, providing scientific services and/or, performing work in the marine and coastal environments.

Labor Relations experience, knowledge and understanding.
Travel:
Location:
540 Hawthorn St. Dartmouth, Ma 02747
Contact:
If you would like to apply for this exciting new opening, please click the following link http://aisobservers.com/careers/ to submit the required information:
Resume

Cover letter detailing relevant experience.

3 professional references (name, email address and phone number)

An Equal Opportunity Employer
It is the policy of A.I.S. to recruit, hire, train, promote, transfer and compensate our employees and provide all other conditions of employment including Company sponsored events without regard to race, color, creed, religion, national origin, age, sex, gender identity, genetic information, marital status, lawful alien status, sexual orientation, physical or mental disability, citizenship status, veteran status or any other status protected by applicable law.
Must be able to work in the U.S. • VEVRAA Federal Contractor • Request Priority Protected Veteran Referrals • Equal Opportunity Employer