Oyster Hatchery Technician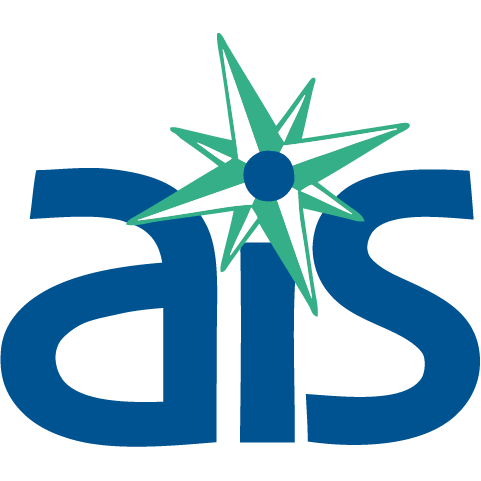 A.I.S. Inc.
Milford, CT, USA
Posted on Tuesday, October 31, 2023
A.I.S., Inc. (AIS) is a national scientific services firm supporting maritime activities requiring certification of compliance with environmental regulations as well as collecting data for use by Federal, State, Municipal, and other government agencies along the US coastline. AIS is looking for an Oyster Hatchery Research Technician to support the Northeast Oyster Breeding Center (NOBC) hatchery at NOAA's Milford Laboratory.
Primary Function:
The NOBC is a cooperative venture of NOAA's Northeast Fisheries Science Center (NEFSC), the USDA Agricultural Research Service (ARS), and the East Coast Shellfish Growers Association (ECSGA). The NOBC hatchery in the NEFSC Milford Laboratory is being designed to implement a breeding plan formulated by USDA/ARS geneticists with annual cycles of family-based breeding of 100 crosses per year. Small oyster seed (~2-3 mm) from each cross will be provided to ECSGA-affiliated partner commercial growers for performance evaluations by USDA/ARS that will inform subsequent breeding cycles. The goal is to provide superior broodstock oysters to commercial hatcheries for success in the diverse growing areas from New York to Maine.
Duties/Responsibilities:
Personnel will learn and contribute to all procedures involved in oyster husbandry and operation of support systems, including data collection and archiving, as detailed above.

Technicians may be given primary responsibility for select aspects, e.g., broodstock management, and be tasked with coordinating contributions of the other three colleagues as needed. Mentoring by staff technical experts will be provided, along with detailed Standard Operating Procedure (SOP) documents.

Incumbents will implement daily work plans provided by staff mentors and keep detailed records of all activities.
Compensation: Candidates will be paid an hourly rate to be negotiated and total compensation will vary depending on employee's experience. This is a full–time position. AIS benefits package includes health and dental insurance, vacation, sick and holiday benefits.
Minimum Qualifications:
Strong work ethic and desire to learn practical oyster husbandry.

Ability to work cooperatively in a team setting and independently during weekend hours.

Hands-on experience working with living aquatic organisms, aquaria or other water systems, plumbing, and basic computer literacy.

Ability to climb ladders and repeatedly lift 30 pounds as needed throughout the workday.

Strong organizational and documentation habits
Preferred Qualifications:
Graduate of aquaculture or environmental-themed high school vocational/technical program or aquaculture-themed Associate Degree program

Special interest or skills in one of the following topic areas:Â microalgal culture, microbiology, shellfish rearing, plumbing and seawater systems, electronic monitoring and control equipment, database structure and management.

Experience working with electronic monitoring and control systems.

Computer data archiving experience
Travel:
Travel Estimated: 10%.

Travel to deliver seed oysters to partner-grower farms and sampling at farms may be required.
Locations:
212 Rogers Ave, Milford, CT, 06460
Contact:
If you would like to apply for this exciting new opening, please click the following link http://aisobservers.com/careers/ to submit the required information:Â
Resume

Cover letter detailing aquaculture experience.

3 professional references (name, email address and phone number)

An Equal Opportunity Employer
It is the policy of A.I.S. to recruit, hire, train, promote, transfer and compensate our employees and provide all other conditions of employment including Company sponsored events without regard to race, color, creed, religion, national origin, age, sex, gender identity, genetic information, marital status, lawful alien status, sexual orientation, physical or mental disability, citizenship status, veteran status or any other status protected by applicable law.
Must be able to work in the U.S. • VEVRAA Federal Contractor • Request Priority Protected Veteran Referrals • Equal Opportunity Employer