Passive Acoustic Monitor - Atlantic City, NJ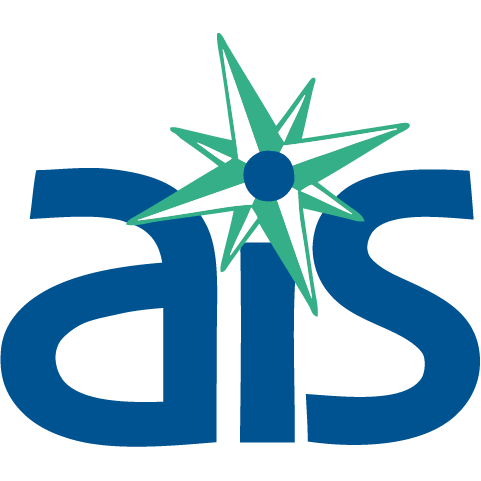 A.I.S. Inc.
Atlantic City, NJ, USA
Posted on Thursday, September 28, 2023
A.I.S., Inc. (AIS) is a national scientific services firm supporting maritime activities requiring certification of compliance with environmental regulations as well as collecting data for use by Federal, State, Municipal, and other government agencies along the US coastline.
Primary Function:
AIS is recruiting Passive Acoustic Monitors (PAM) to acoustically monitor for the presence of marine mammals during pile driving operations and implement protective measures when necessary. The PAMs will work in a team during offshore operations and monitoring will be conducted 24 hours a day with an anticipated eight to twelve hours of work per PAM operator per day. This position is expected to start as early as April 2024 for an estimated 6 months of work with 45 days on, 45 days off rotations.
Duties/Responsibilities:
Identify marine animals using passive acoustic monitoring equipment and software

Ability to vigilantly monitor for acoustic detections of marine mammals around observation platform/vessel for up to 8 hours at a time and not more than 12 hours in a 24 hour period.

Ability to identify and troubleshoot any issues that may arise during a towed PAM deployment.

Collect and enter data into the Mysticetus system

Conduct QA/QC checks on all data collected by PAM operator.

Attend daily toolbox, HSE and project related meetings as needed

Participate in development of final report as needed
Compensation: Candidates will be paid an hourly rate to be negotiated and total compensation will vary depending on candidates' experience. This is a full–time position. AIS benefits package includes health and dental insurance, vacation, sick and holiday benefits.
Minimum Qualifications:
Must be authorized to work in the US.

Knowledge and experience with towed PAM deployment and PAMGuard software functionalities

Ability to follow protocol requirements and accurately record data

Ability to make decisions on own given general guidelines

Must be approved by the National Marine Fisheries Service (NMFS) as a PAM operator

Must provide a copy of PAM Operator training certificate obtained from a recognized PAM trainer

Must not be affiliated with any group that may impair the objectivity or the appearance of

objectivity.

4-year degree with major in biological sciences

Must have current STCW Basic Safety Training (BST), or GWO or BOSIET training.

Must have current CPR/First Aid certification.

Must be certified by a physician as fit for sea duty including:
o Not be susceptible to chronic motion sickness
o Ability to live in confined quarters
o Ability to tolerate stress
o Ability to lift objects up to 30 pounds
o Ability to vigilantly monitor waters surrounding observation platform/vessel for up to 4 hours at a time and not more than 12 hours in a 24 hour period.
Must have proof of eligibility to work within the US

Must have offshore experience in the field.
Travel:
Some travel to and from the staging location will be reimbursed.
Location:
Contact:
If you would like to apply for this exciting new opening, please click the following link http://aisobservers.com/careers/ to submit the required information:
Resume

Cover letter detailing relevant experience.

3 professional references (name, email address and phone number),

PAM Training Certificate

Offshore Safety Training Certificate

NMFS Approval Letter

An Equal Opportunity Employer
It is the policy of A.I.S. to recruit, hire, train, promote, transfer and compensate our employees and provide all other conditions of employment including Company sponsored events without regard to race, color, creed, religion, national origin, age, sex, gender identity, genetic information, marital status, lawful alien status, sexual orientation, physical or mental disability, citizenship status, veteran status or any other status protected by applicable law.
Must be able to work in the U.S. • VEVRAA Federal Contractor • Request Priority Protected Veteran Referrals • Equal Opportunity Employer