Fisheries Biologist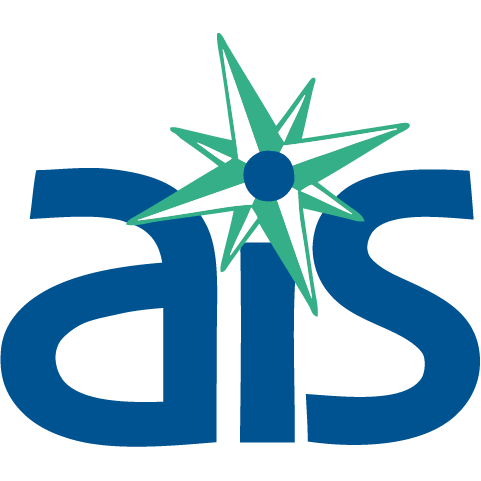 A.I.S. Inc.
Newport, OR, USA
Posted on Saturday, September 16, 2023
A.I.S., Inc. (AIS) is a national scientific services firm supporting maritime activities requiring certification of compliance with environmental regulations as well as collecting data for use by Federal, State, Municipal, and other government agencies along the US coastline. AIS is looking for a Fisheries Biologist to support the Fisheries Engineering & Acoustic Technologies (FEAT) team on an ongoing acoustic trawl survey within the Fishery Resource Analysis & Monitoring Division of NOAA.
Primary Function:
FEAT is one of three groups within NOAA with an acoustic and advanced technology focus. On a large scale, FEAT contributes to fisheries management through their biological and ecological focus, but more specifically, the FEAT team primarily supports the coastwide Integrated Ecosystem & Pacific Hake Acoustic-Trawl Survey. Deployments will be split into 3 legs, all departing from Newport.
Duties/Responsibilities:
Complete all necessary training to access NWFSC server and deploy on research vessel.

Under the instruction of FEAT Newport staff, become familiar with software used at-sea and methods to troubleshoot peripheral devices.

Set up wet lab prior to sailing.

Deploy on research vessels operating at-sea for extended periods of time, with shifts commonly up to 12 hours.

Work in the wet lab alongside FEAT staff, preparing and analyzing samples.

Follow established protocols for data collection and tracking samples.

Keep detailed notes, used for creating reports at-sea and drafting monthly progress reports summarizing effort and accomplishments.

Operate equipment.

Update databases.

Organize and maintain inventory and supplies pre-survey and during deployment.

At the end of the survey, store survey gear, transfer all notes to FEAT staff, distribute samples to investigators, analyze collected stomachs and preserve in ethanol and complete post-survey inventory of supplies.

Refine survey training materials and protocols.
Minimum Requirements:
Training in the scientific method and basic statistical methods by completion of 20+ undergraduate level credits in science-based courses.

Successful completion of 90+ days at-sea.

Demonstrated use of dichotomous keys to identify fish and invertebrates.

Experience using Microsoft Excel and Word, with a working knowledge of troubleshooting software/hardware issues on computers.

Basic soldering techniques.

Completion of an at-sea safety course.

Ability to submit fingerprints and information required for a background check (must pass background check).
Preferred Qualifications:
90+ of demonstrated as-sea field capability, with experience determining catch composition and collecting biological samples.

Completed background check through NOAA or other federal agency within the last 4 years.

Experience identifying Northeast Pacific fishes.

Solid understanding of basic electronics.

Experience preparing and repairing systems for a wet environment.

Experience collecting and analyzing fish stomach contents.
Compensation: Candidates will be paid an hourly rate to be negotiated and total compensation will vary depending on the candidate's experience. This is a full–time position. AIS benefits package includes health and dental insurance, vacation, sick and holiday benefits.
Travel:
Extensive Travel Required

Deploy on research vessels operating at-sea for extended periods of time, with shifts commonly up to 12 hours.
Location:
NWFSC Newport Research Station in Newport, Oregon

2030 SE Marine Science Dr, Newport, OR 97365
Contact:
If you would like to apply for this exciting new opening, please click the following link http://aisobservers.com/careers/ to submit the required information:
Resume

Cover letter explaining why you are a good fit for the position.

3 Professional and/or Academic References (name, email address and phone number
All documents must be submitted for your application to be considered. If you have any questions pertaining to this opening, please feel free to contact our talent acquisition team at talentacquisition@aisobservers.com or 508-990-9054.

An Equal Opportunity Employer
It is the policy of A.I.S. to recruit, hire, train, promote, transfer and compensate our employees and provide all other conditions of employment including Company sponsored events without regard to race, color, creed, religion, national origin, age, sex, gender identity, genetic information, marital status, lawful alien status, sexual orientation, physical or mental disability, citizenship status, veteran status or any other status protected by applicable law.
Must be able to work in the U.S. • VEVRAA Federal Contractor • Request Priority Protected Veteran Referrals • Equal Opportunity Employer