Offshore Operations Support Specialist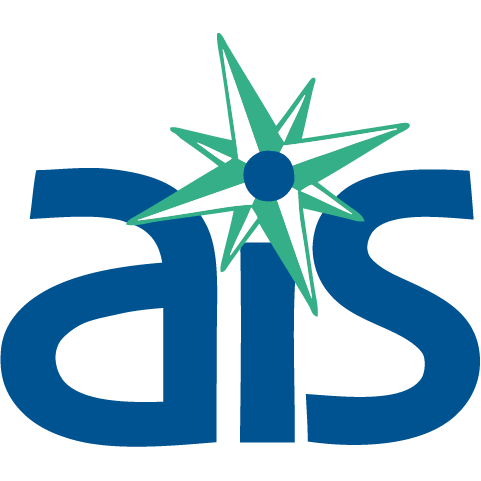 A.I.S. Inc.
Customer Service, Operations
North Kingstown, RI, USA
Posted on Wednesday, August 16, 2023
A.I.S., Inc. (AIS) is a national scientific services firm supporting maritime activities requiring certification of compliance with environmental regulations as well as collecting data for use by Federal, State, Municipal, and other government agencies along the US coastline. AIS seeks an Offshore Operations Support Specialist to support logistics and administrative functional duties. This position will have a 12-hour shift daily and a 14 days on and 14 days off rotation.
Primary Function:
The Offshore Operations Support Specialist will primarily be responsible for the planning and coordination of construction, marine and helicopter activities, to include the preparation of relevant documentation.
Duties/Responsibilities:
Preparation & hosting the Daily Planning Meeting

Liaison with the Packages & Contractors to keep operational conflicts to a minimum.

Liaison with MHCC re-execution of planned activities

Manage and allocate custody (Time and space)

Daily dialogue with relevant Contractors & Masters to ensure compliance with site procedures and OMS

Ensure all vessels Masters & helicopter pilots complete Induction

Assisting construction manager with tasks as required

Chair / attend interface and kick off meetings with contractors.

Ensuring personnel are approved within OMS.

Assistance in VCC checklist & issuing of VCC.

Liaising with HSE team members on findings, investigations and safety pushes.

Providing input into Lessons Learnt for future projects.

Training of new Offshore Support staff.

Training of the O&M site planning team.

Tracking and control of all cargo going offshore, including declarations to relevant authorities.
Compensation: Candidates will be paid an hourly rate to be negotiated and total compensation will vary depending on the candidates' experience. This is a full–time position. AIS benefits package includes health and dental insurance, vacation, sick and holiday benefits.
Minimum Qualifications:
Several years of documented experience within construction management

Exceptional written and oral communication skills to maintain contact with staff, stakeholders, vendors and customers.

Must be motivated, self-sufficient, independent, and a strong team player

Must be able to work efficiently with a strong concern for completeness and accuracy

Possess leadership ability and ensure positive team dynamics.

Proficient in MS Office Suite programs (excel, word, etc.).

Well organized with the ability to manage multiple tasks in an efficient manner.
Preferred Qualifications:
Several years of documented experience with offshore construction management

Previous activities in large scale wind farms are preferred.

Time at sea is preferred.
Locations:
200 Calahan Road, Quonset, RI
Contact:
If you would like to apply for this exciting new opening, please click the following link http://aisobservers.com/careers/ to submit the following information.
Resume

At least 3 professional references (name, email address and phone number)
All documents must be submitted for your application to be considered. If you have any questions pertaining to this opening, please to get in touch with our Talent Acquisition Team at talentacquisition@aisobservers.com or 508-990-9054.
An Equal Opportunity Employer
It is the policy of A.I.S. to recruit, hire, train, promote, transfer and compensate our employees and provide all other conditions of employment including Company sponsored events without regard to race, color, creed, religion, national origin, age, sex, gender identity, genetic information, marital status, lawful alien status, sexual orientation, physical or mental disability, citizenship status, veteran status or any other status protected by applicable law.
Must be able to work in the U.S. • VEVRAA Federal Contractor • Request Priority Protected Veteran Referrals • Equal Opportunity Employer