Recreational Use Survey Technician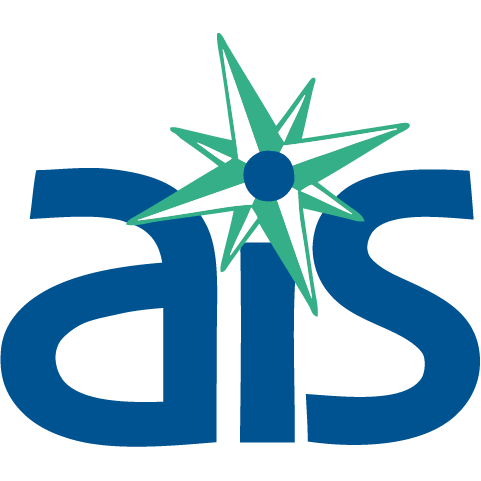 A.I.S. Inc.
San Francisco, CA, USA
Posted on Friday, August 11, 2023
A.I.S., Inc. (AIS) is a national scientific services firm supporting maritime activities requiring certification of compliance with environmental regulations as well as collecting data for use by Federal, State, Municipal, and other government agencies along the US coastline.
Primary Function:
AIS is looking for survey technicians to support a six-month field study scheduled to be conducted from October 1st to April 1, 2023. Staff will visit various recreation sites to count and interview recreationists following large rain events. Must be willing to work weekends.
Duties/Responsibilities:
Technicians will visit two to three sites in a day according to the project schedule. Upon arrival, technicians implement the survey according to protocol.
Data collection will last for 2.5 to 3 hours at each site.
Compensation: Candidates will be paid an hourly rate to be negotiated. The position is Part Time, Temporary.
Minimum Qualifications:
High School Diploma/GED

Driver's License and reliable vehicle

Cell phone

Must be available to work weekends.
Preferred Qualifications:
Well-developed organizational skills

Ability to work independently with little guidance.

Be outgoing, self-motivated and reliable.

Flexible schedule

Experience working with the public.
Travel:
Travel required.

Mileage reimbursed at Government rate for miles accrued on a personal vehicle from City Center to survey sites, between survey sites and back to City Center
Location:
Applicants must currently live within 15 miles of San Francisco, CA or living there by the start of training.
Contact:
If you would like to apply for this exciting new opening, please click the following link http://aisobservers.com/careers/ to submit the required information:
Resume

Cover letter explaining why you are a good fit for the position.

3 references (name, email address and phone number)-at least 1 needs to be a professional reference.
An Equal Opportunity Employer
It is the policy of A.I.S. to recruit, hire, train, promote, transfer and compensate our employees and provide all other conditions of employment including Company sponsored events without regard to race, color, creed, religion, national origin, age, sex, gender identity, genetic information, marital status, lawful alien status, sexual orientation, physical or mental disability, citizenship status, veteran status or any other status protected by applicable law.
Must be able to work in the U.S. • VEVRAA Federal Contractor • Request Priority Protected Veteran Referrals • Equal Opportunity Employer