Lead Field Scientist - Oyster Survey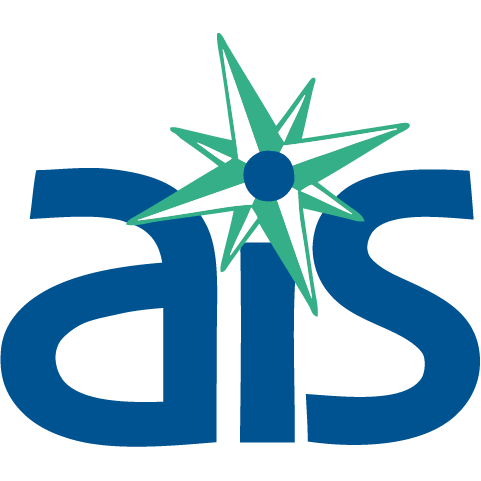 A.I.S. Inc.
Milford, CT, USA
Posted on Friday, July 28, 2023
A.I.S., Inc. (AIS) is a national scientific services firm supporting maritime activities requiring certification of compliance with environmental regulations as well as collecting data for use by Federal, State, Municipal, and other government agencies along the US coastline. AIS seeks a Field Survey Lead to design, coordinate, and implement population structure and disease surveillance across multiple oyster beds with the Long Island Sound. This person will be engaged in the planning, design, and field collection and laboratory processing of samples for a health and disease survey of Crassostrea virginica populations in Long Island Sound.
Primary Function:
The survey aims to characterize the seasonal and temporal dynamics of disease in natural and restored oyster populations in Long Island Sound. The Field Survey Lead will work with NOAA laboratory staff to coordinate with partners in Connecticut and New York to aid in site selection, coordination and logistics of monthly field site visits, and design and implementation of an oyster population structure and disease survey.
Surveys will be used to estimate disease prevalence and reproductive fitness in intertidal and subtidal nearshore oyster beds. Environmental and structural data will be used to describe the environmental and biological factors associated with disease burden in the study populations.
Duties/Responsibilities:
Coordinate travel to field sites. Conduct research activities outdoors, often on boats or in marine intertidal environments.

Conduct oyster population surveys and to collect oyster samples and environmental data.

Aid in the development and implementation of data collection standard operating procedures (SOPs) for site specific visits to quantify oyster population structure and population health metrics.

Contribute to the design and implementation of oyster population and health surveys to characterize oyster bed health over time.

Collect oyster population data, whole animal samples, and environmental data.

Process oyster tissues to assess disease burden, reproductive status, and growth using histopathological, microbiological, and molecular methods.

Conduct data entry, data management, and quality control of field and laboratory data using statistical and database management software.

Assist in data analysis and reporting of results, including the preparation of peer-reviewed journal manuscripts and conference presentations.
Compensation: Candidates will be paid an hourly rate to be negotiated and total compensation will vary depending on employee's availability. This is a full–time position. AIS benefits package includes health and dental insurance, vacation, sick and holiday benefits.
Minimum Qualifications:
Minimum M.S. in biology, ecology, fisheries, marine science, or a related field.

Ability to do physical work in outdoor, indoor, and semi-enclosed spaces.

Excellent verbal and written communication skills.

Willingness to work as part of a research team.

Meticulous record keeping skills.

Proficient in using R, MS Word, MS Excel, MS Power Point.

Experience with resource assessment and familiarity with standard methods for bivalve shellfish surveys in the nearshore environment.

Demonstrated ability to lead the design, implementation, and validation of resource assessment methods.

Experience conducting experimental (i.e. seawater collection, filtration, animal collection/preservation) sampling in the field and on research vessels.

Experience operating vessels for field research.

Experience with data analysis and interpretation of results

Experience authoring peer-reviewed scientific publications.
Preferred Qualifications:
Research vessel experience

SCUBA certification
Travel:
Travel to selected study sites in Connecticut and New York will be necessary.

Overnight travel will be necessary for travel to distant locations.

There may also be travel to conferences to conduct outreach and present results.
Location:
212 Rogers Ave, Milford, CT, 06460

Both routine and situational telework will be possible as the project needs allow.
Contact:
If you would like to apply for this exciting new opening, please click the following link http://aisobservers.com/careers/ to submit the required information:
Resume

Cover letter detailing relevant experience.

3 professional references (name, email address and phone number),

An Equal Opportunity Employer
It is the policy of A.I.S. to recruit, hire, train, promote, transfer and compensate our employees and provide all other conditions of employment including Company sponsored events without regard to race, color, creed, religion, national origin, age, sex, gender identity, genetic information, marital status, lawful alien status, sexual orientation, physical or mental disability, citizenship status, veteran status or any other status protected by applicable law.
Must be able to work in the U.S. • VEVRAA Federal Contractor • Request Priority Protected Veteran Referrals • Equal Opportunity Employer