Assistant Observer Coordinator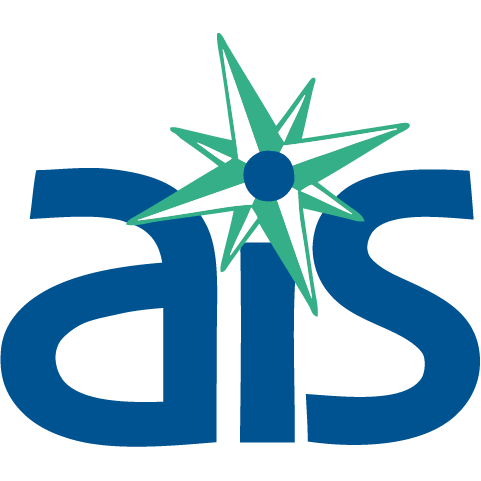 A.I.S. Inc.
Galveston, TX, USA
Posted on Friday, July 28, 2023
A.I.S., Inc. (AIS) is a national scientific services firm supporting maritime activities requiring certification of compliance with environmental regulations as well as collecting data for use by Federal, State, Municipal, and other government agencies along the US coastline. AIS is recruiting a full-time Assistant Observer Coordinator (AOC) to support the Galveston Reef Fish and Shrimp project.
Primary Functions:
The AOC will oversee observer staff by managing their day-to-day operations and tracking their movements while on deployments, assist in observer coverage selection mailings to permit holders, assist in database management mainly via quality control procedures, and work with NMFS senior scientists, enforcement, Coast Guard, the commercial fishing industry and administrative personnel and staff from other NMFS divisions.
Job duties include:
Communicate with Federal Task Managers and Federal Coordinators at the facility about debriefings, and observer trainings.

Communicate with commercial fishermen and vessel owners about departure schedules, safety, and vessel environment.

Perform final data review, data entry, and quality control, assist with debriefing

Track employee requested time off.

Writing and editing standard operating procedures

Compiling quarterly reports to track sea days and trip coverage

Weekly timesheet quality control and monthly checks on satellite phone overages

Maintain gear and provide resupplies necessary for observer deployments.

Travel to ports to conduct vessel inspections to verify suitability to ensure safe observer deployment.

Make recommendations to increase the program efficiency regarding recruiting, training and safety.

Deploy as an observer as necessary

Occasional evening and weekend work will be required to provide emergency support to observers in the field

Participate in public outreach efforts
Minimum Qualifications:
A minimum of a B.S. Degree in Marine Science or related field of study.

Experience with fisheries Â

Exceptional written and oral communication skills to maintain contact with staff, stakeholders, vendors and customers.

Must be motivated, self-sufficient, independent, and a strong team player

Must be able to work efficiently with a strong concern for completeness and accuracy

Proficient in MS Office Suite programs (excel, word, etc.).

Capable of writing scientific reports and making oral presentations.

Well organized with the ability to manage multiple tasks in an efficient manner.

Current certification as a Marine Safety Instructor through Alaska Marine Safety Education Association (AMSEA) or the equivalent NOP required training.

Must have a valid driver's license.
Preferred Qualifications:
At least two years of fishery observer experience (including staff/office positions).
Locations:
Applicants must be willing to live in the area of Galveston, TX
Contact:
If you would like to apply for this exciting new opening, please click the following link http://aisobservers.com/careers/ to submit the following information.
Resume

3 to 5 professional references (name, email address and phone number)
An Equal Opportunity Employer
It is the policy of A.I.S. to recruit, hire, train, promote, transfer and compensate our employees and provide all other conditions of employment including Company sponsored events without regard to race, color, creed, religion, national origin, age, sex, gender identity, genetic information, marital status, lawful alien status, sexual orientation, physical or mental disability, citizenship status, veteran status or any other status protected by applicable law.
Must be able to work in the U.S. • VEVRAA Federal Contractor • Request Priority Protected Veteran Referrals • Equal Opportunity Employer