Social Responsibility Expert / Scientist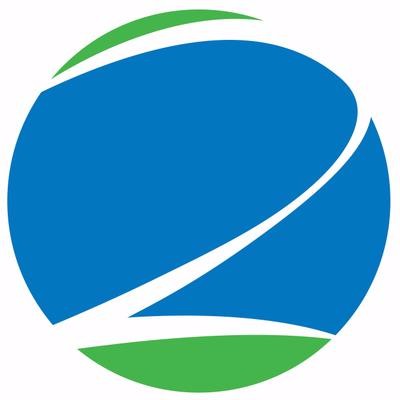 Ocean Outcomes
Job Functions:
Product, Operations
Employment Types:
Full-time
Compensation:
50,000 – 68,000 USD per year
Description
Help us tackle social responsibility issues in fisheries around the globe, ranging from small scale coastal fisheries to industrial tuna fisheries, through quality science and authentic engagement. O2 is hiring to expand our Analytics Team, which works on diverse projects including development of triple impact (environmental, social, financial) fishery improvement projects through O2's Triple Impact Fisheries Evaluation Framework, fishery sustainability assessments (e.g. based on Marine Stewardship Council, Aquaculture Stewardship Council, and Monterey Bay Aquarium Seafood Watch standards/ratings), policy evaluation (e.g. of fisheries governance, bycatch regulations, ghost fishing best practices), and other mission-aligned contract projects. This position will start as a one-year term with potential to extend.
We are seeking an individual based in Latin America or Northeast Asia, who can travel and conduct social responsibility audits on business enterprises, fisher associations, etc. associated with the fisheries we work with, e.g. in China, Taiwan and Mexico. Our approach is to conduct social, environmental, and financial assessments and use the results to develop an integrated set of recommendations and fishery improvement work plans. Thus you will typically work with a larger team that will include individuals from both inside and outside O2. The person in this position should be adaptable and comfortable with uncertainty because we work on challenging fisheries with a wide variety of stakeholders, including seafood businesses, fishers, academia, NGOs and government.
Key responsibilities:
As part of the O2 Analytics Team, conduct desktop research, analysis and report writing to support various O2 and client projects
Provide guidance on assessing and addressing social responsibility issues in the fisheries we work with, including labor and workers rights
Conduct social responsibility audits, including interviews
Co-design project ideas to deliver mission impacts, particularly on triple impact sustainability, and develop project proposals
Requirements
What we need:
Training in social responsibility and/or sciences (e.g. anthropology, cultural studies, sociology) and enthusiasm to apply that knowledge to address social issues with groups engaged in fishing, from industrial to small scale fisheries
Ability to work collaboratively as part of a team, openness to helping with different types of tasks
Empathy, respect for diverse perspectives
Reliability — do what you say you'll do
Communication skills in English, ability to work with a geographically dispersed team across time zones
Capability to build and maintain professional, equity-centered, relationships with coworkers, stakeholders and clients
What we'd be excited to see:
Real world field and work experience with fisheries or aquaculture
Based in Latin America or Northeast Asia
Consulting experience
Working ability/fluency in a second language (e.g. Spanish, Mandarin Chinese)
Benefits
Compensation, Location and Travel Expectations
Starting base compensation for this dedicated contracted role will be $50,000 - $68,000 USD, commensurate with experience. The total compensation is determined, according to our internal policy, by an additional place based supplement which can vary significantly depending on the contractor's location, and ranges between 10% and 30% of the base rate. The person contracted will become a core member of O2's virtual team. The contractor will be 'home-based,' meaning they will support their own work space in a location of their choice. Currently, O2 has team members and core partners in China, France, Japan, Mexico, South Korea and the United States. We aspire to bring the whole team together in-person each year when possible.
Timeline:
Recruitment will continue until an ideal candidate is found, but immediate application is encouraged as screening and selection process will begin immediately.
We provide equal employment opportunities to all employees and applicants for employment without regard to race, color, religion, gender, sexual orientation, gender identity, national origin, age, disability, genetic information, marital status, amnesty or status as a covered veteran in accordance with applicable federal, state and local laws.