Environmental Scientist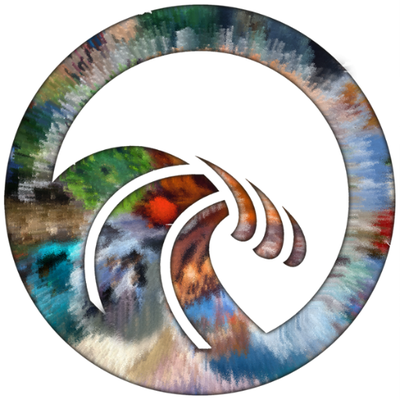 California Coastal Commission
Data Science
San Francisco, CA, USA
Posted on Sunday, November 5, 2023
Job Description and Duties
The California Coastal Commission (Commission) is seeking an experienced Environmental Scientist to join its Energy, Ocean Resources &Federal Consistency Division in its Headquarters Office in downtown San Francisco. The Commission is a small State agency that is charged with protecting coastal resources and managing coastal development in California. The mission of the Commission is to implement the Coastal Act and to provide for the balanced use of the coastal zone and to protect, restore, and enhance coastal and marine resources for the continuing benefit of current and future generations.
The Commission regulates and plans for development within offshore waters and on land along the California coast. The Commission reviews offshore and onshore energy activities (oil and gas leasing, exploration, and development, wave, wind, coastal power plants) and other offshore development (desalination plants, artificial reefs, aquaculture facilities, fiber optic cables) for consistency with the California Coastal Act. It also has authority under the federal Coastal Zone Management Act to review federal and federally-permitted activities such as dredging, military training exercises and highway projects that affect resources of the coastal zone.
Staff members of the Energy, Ocean Resources and Federal Consistency Division develop recommendations to the Commission on the above-described project types and carry out research and studies on energy, ocean resource, and federal consistency policy issues. The Energy, Ocean Resources & Federal Consistency Division also has the responsibility to carry out the Coastal Commission's Oil Spill Prevention and Response responsibilities under the Oil Spill Prevention and Response Act of 1990 (SB2040).
We are searching for individuals to join the Energy, Ocean Resources and Federal Consistency Division to work on a variety of energy projects related to oil and gas development, energy generation (including alternative energy and traditional power plants), decommissioning of oil and gas infrastructure and power plants, and federal consistency projects (i.e., dredging and sediment management, navigation improvements, habitat management and restoration on federal lands, military training, testing, and construction activities, transportation infrastructure projects, and native Indian tribal activities and facilities). These individuals may also work on desalination, marine restoration and artificial reefs, aquaculture, marine spatial planning and other ocean resource projects and policy issues.
The Commission values diversity at all levels of the organization and is committed to fostering an environment in which employees from a variety of backgrounds, cultures, and personal experiences are welcomed and can thrive. We believe the diversity of our employees and their unique ideas inspire innovative solutions to further our mission of protecting and enhancing California's coast and ocean for present and future generations.
Duties will be adjusted commensurate with the level at which the position is filled.