Fish Count Manager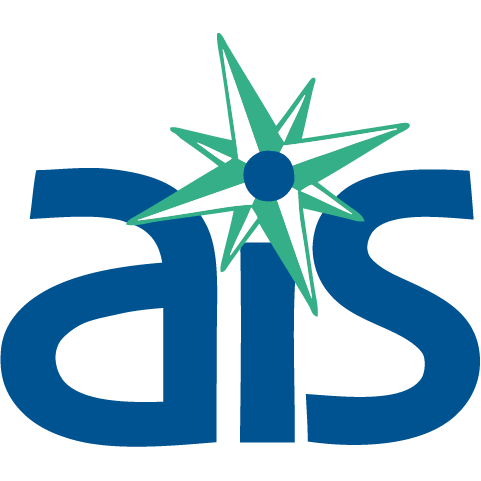 A.I.S. Inc.
Cascade Locks, OR, USA
Posted on Friday, November 10, 2023
A.I.S., Inc. (AIS) is a national scientific services firm supporting maritime activities requiring certification of compliance with environmental regulations as well as collecting data for use by Federal, State, Municipal, and other government agencies along the US coastline. The U.S. Army Corps of Engineers has 8 mainstream Columbia and Snake River projects with fish ladders that allow for adult salmon, steelhead, bull trout, shad, lamprey, and other migrating and resident species to pass upstream. This project is being competitively bid and, in our efforts, to propose we are looking to find talented people who would like to join our team.
Primary Function:
AIS is looking to Fish Count Manager with fisheries-related backgrounds to support an ongoing adult fish counting program at eight mainstem dams on the Columbia and Snake Rivers in the Portland and Walla Walla Districts (Bonneville, The Dalles, John Day, McNary, Ice Harbor, Lower Monumental, Little Goose, and Lower Granite dams).
Duties/Responsibilities:
The successful candidate will manager Fish Count Technicians who conduct counts using in-person visual observation at count windows, live video feed and video playback from previously recorded sessions. The successful candidate will have a strong technical skillset, as well as experience supporting large projects, preferably fish enumeration projects. The taskings are as follows:
Support fish count technicians.

Audit fish count technicians to ensure

95% accuracy for each salmonid species/group and 85% for American shad is achieved.

Participate in staff training.

Use/troubleshoot computer/digital recording equipment.

Ensure timely submission of fish counts.

Travel to hydroelectric project count stations.

Cover shifts to ensure

no hours of fish counting are missed.

Participate in staff meetings.
Minimum Requirements:
Bachelor's degree in Fishery Biology, Wildlife Biology, General Biology, Zoology, Aquatic Science, or a related field.

Current/valid driver's license.

U.S. citizen or authorized to work in the U.S.

Must be able to pass a background check.

Ability to use computer/digital recording equipment.

Ability to travel to count locations.

Ability to use basic arithmetic.
Preferred Qualifications:
Experience identifying Northeast Pacific fishes.

Understanding of salmonid life cycle.

Experience updating/managing databases.

Solid understanding of basic electronics.
Compensation: Candidates will be paid an hourly rate to be negotiated and total compensation will vary depending on the candidates' experience. This is a full–time position. AIS benefits package includes health and dental insurance, vacation, sick and holiday benefits.
Travel:
Travel to field sites required.
Locations:
Applicants must live within a reasonable distance of the

Portland or Walla Walla Districts.
Contact:
If you would like to apply for this exciting new opening, please click the following link http://aisobservers.com/careers/ to submit the required information:
Resume

Cover letter explaining why you are a good fit for the position.

3 professional references (name, email address and phone number)
An Equal Opportunity Employer
It is the policy of A.I.S. to recruit, hire, train, promote, transfer and compensate our employees and provide all other conditions of employment including Company sponsored events without regard to race, color, creed, religion, national origin, age, sex, gender identity, genetic information, marital status, lawful alien status, sexual orientation, physical or mental disability, citizenship status, veteran status or any other status protected by applicable law.
Must be able to work in the U.S. • VEVRAA Federal Contractor • Request Priority Protected Veteran Referrals • Equal Opportunity Employer