Northern New England - Area Coordinator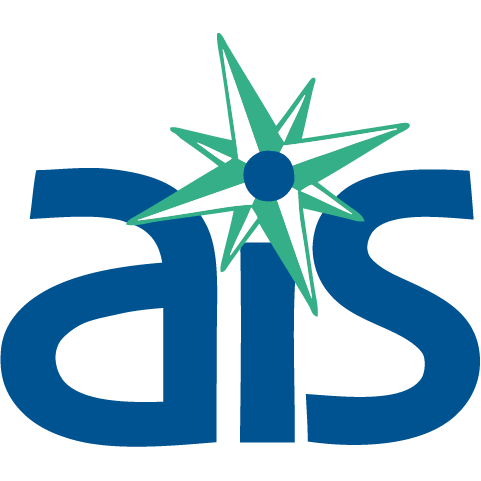 A.I.S. Inc.
Gloucester, MA, USA
Posted on Friday, July 28, 2023
A.I.S., Inc. (AIS) is a national scientific services firm supporting maritime activities requiring certification of compliance with environmental regulations as well as collecting data for use by Federal, State, Municipal, and other government agencies along the US coastline.
Primary Function:
A.I.S., Inc. assigns Marine Biologists/Fisheries Observers on National Marine Fisheries Service (NMFS) assigned commercial fishing vessels based along the North and Mid- Atlantic coast. AIS is seeking a Fisheries Area Coordinator to manage the biologist/observer cadre in support of the completion of assigned sea days. The position will work throughout the New England region but will be primarily responsible for the Northern New England region, based out of Gloucester, MA. The work schedule will be Friday-Tuesday including nights and some holidays. An Area Coordinator is expected to be on call 24 hours a day while working. The position reports to the New England Coordinator of Operations.
Duties/Responsibilities:
Work remotely at various ports as needed (up to 8 hours at a time) to set up trips, communicate with captains and vessel owners, identify vessels that need coverage, and maintain a substantial knowledge about industry activity.

Acting as the observer/monitor's supervisor to provide support and guidance for all aspects of the observers work experience including but not limited to: coordinating trips between vessels and observers/monitors while considering safety, travel, deployment issues, cost control and scheduling needs

Arranging transportation from ports ranging from North Carolina to Maine including using company issued vehicle to transport observers, gear, etc.

Ensuring observers/monitors communicate, document and submit all required data, enforcement issues, industry feedback, etc.

Completing sea day trackers, weekly reports, captain interviews, and other reports

Approving weekly observer/monitor timesheets

Monitor scallop vessel call in telephone and assign IFS trips, as needed

Monitor observer declare and deploy system (ODDS) calls, as needed

Must maintain all NEFOP certifications, and be willing to be trained in NEFOP training trips or already trained in NEFOP training trips

Other duties as assigned by the Coordinator of Operations
Compensation: Candidates will be paid a salary rate to be negotiated and total compensation will vary depending on candidates' experience. This is a full–time position. AIS benefits package includes health and dental insurance, vacation, sick and holiday benefits.
Minimum Qualifications:
Must be a NMFS Certified Fisheries Observer, At-Sea Monitor, or Industry Funded Scallop Observer or qualified to become certified (Bachelor's degree in a biological science, 30 semester hours of biology credits (6 credits focused on marine science) and 1 math class)

Must be able to work Friday-Tuesday including nights and some holidays

Must be able to lift 50 pounds and drag a 200lb carcass.

Must have a valid driver's license

Must be proficient with MS Excel and Word

Must have strong organizational and communication skills

Must be motivated, self-sufficient, independent, and a strong team player

Must be able to work efficiently with a strong concern for completeness and accuracy

Must have qualities such as excellent judgment, tactfulness, and high energy

Must be able to work long and odd hours

Must be able to tolerate interrupted sleep to respond to observers/monitors

Must be able to drive him/herself up to 8 hours a day

Must be able to sit and do computer work for up to 8 hours a day
Travel:
Must be willing to travel up to 50% of the time to dock locations along the New England coastline.

A company vehicle will be provided.
Location:
Applicants must be currently living, or be willing to live, within 30 miles of Gloucester, MA
Contact:
If you would like to apply for this exciting new opening, please click the following link http://aisobservers.com/careers/ to submit the required information:
Resume

Cover letter detailing sea and fish experience.

3 professional references (name, email address and phone number)

An Equal Opportunity Employer
It is the policy of A.I.S. to recruit, hire, train, promote, transfer and compensate our employees and provide all other conditions of employment including Company sponsored events without regard to race, color, creed, religion, national origin, age, sex, gender identity, genetic information, marital status, lawful alien status, sexual orientation, physical or mental disability, citizenship status, veteran status or any other status protected by applicable law.
Must be able to work in the U.S. • VEVRAA Federal Contractor • Request Priority Protected Veteran Referrals • Equal Opportunity Employer