Field Project Manager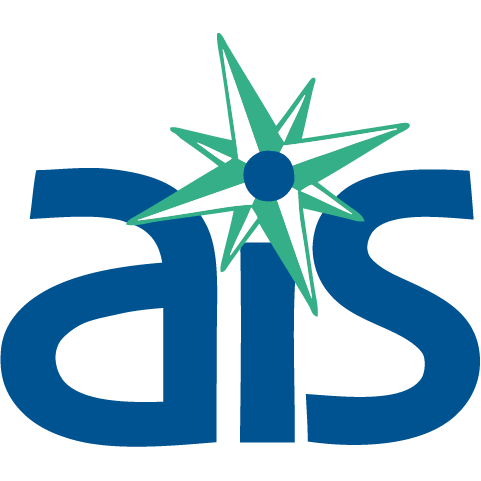 A.I.S. Inc.
Operations
New Jersey, USA
Posted on Friday, July 28, 2023
A.I.S., Inc. (AIS) is a national scientific services firm supporting maritime activities requiring certification of compliance with environmental regulations as well as collecting data for use by Federal, State, Municipal, and other government agencies along the US coastline.
Primary Function:
AIS is recruiting Project Lead Protected Species Observers to participate in a pile driving project using next generation PSO mitigation tools. The Project Lead PSO will be responsible for overseeing all PSO teams deployed during offshore operations which will be conducted during daylight and nighttime hours with an anticipated eight to twelve hours of work per Project Lead PSO per day. This position is expected to start mid-April FY24 for an estimated 6 months of work with a 45 day on, 45 days off rotation schedule. Candidates will be selected based on their past experiences in working as a Lead PSO or other project management roles.
Duties/Responsibilities:
Confirm all detections submitted by PSO and acoustic monitoring team.

Communicate with client, project personnel, Lead PSO and PSO team regarding protected species detections and request operational shutdown as required by permit stipulations.

Conduct QA/QC checks on all data collected by PSO teams.

Submit daily, weekly and monthly PSO data reports and summaries within strict project deadlines.

Preform PSO duties in the event that PSO team member becomes unable to do so.

Operate and maintain field equipment including Garmin GPS, binoculars with reticles, range finder, thermal imaging cameras, and high-resolution digital camera with video capabilities.

Provide constructive feedback and evaluate mitigation tools used and areas for improvement.
Compensation: Candidates will be paid an hourly wage to be negotiated and total compensation will vary depending on employee's experience. This is a full–time temporary position. Meals and lodging provided on vessel.
Minimum Qualifications:
Must have current Global Wind Organization (GWO) safety training.

Must have current CPR/First Aid certification.

4-year degree with major in biological sciences

Must be certified by a physician as fit for sea duty including:

Not be susceptible to chronic motion sickness

Ability to live in confined quarters

Ability to tolerate stress

Ability to lift objects up to 30 pounds

Ability to vigilantly monitor waters surrounding observation platform/vessel for up to 4 hours at a time and not more than 12 hours in a 24-hour period.

Must have passed an approved PSO course/training and provide certificate.

Must have passed an approved PAM course/training and provide certificate.

Must not be affiliated with any group that may impair the objectivity or the appearance of objectivity

Must have proof of eligibility to work within the US

Must have extensive offshore experience in the field working as a Lead PSO and PAM operator.

Must have experience using thermal imaging cameras and moored PAM systems (preferred) in the field.
Travel:
Some travel expenses to and from the staging location will be reimbursed.

Meals and lodging provided on vessel.
Homeports:
Contact:
If you would like to apply for this exciting new opening, please click the following link http://aisobservers.com/careers/ to submit the required information:
Resume

Cover letter detailing sea and protected species observing experience.

5 professional references (name, email address and phone number),

PSO Training Certificate

PAM Training Certificate

Offshore Safety Training Certificate

An Equal Opportunity Employer
It is the policy of A.I.S. to recruit, hire, train, promote, transfer and compensate our employees and provide all other conditions of employment including Company sponsored events without regard to race, color, creed, religion, national origin, age, sex, gender identity, genetic information, marital status, lawful alien status, sexual orientation, physical or mental disability, citizenship status, veteran status or any other status protected by applicable law.
Must be able to work in the U.S. • VEVRAA Federal Contractor • Request Priority Protected Veteran Referrals • Equal Opportunity Employer